Request: Lotus Blanc Resort
Thank you for your interest in Lotus Blanc Resort.Please fill in your details below
and we will contact you by phone or email within 24 to 48 hours with a tailor-made price & itinerary proposal.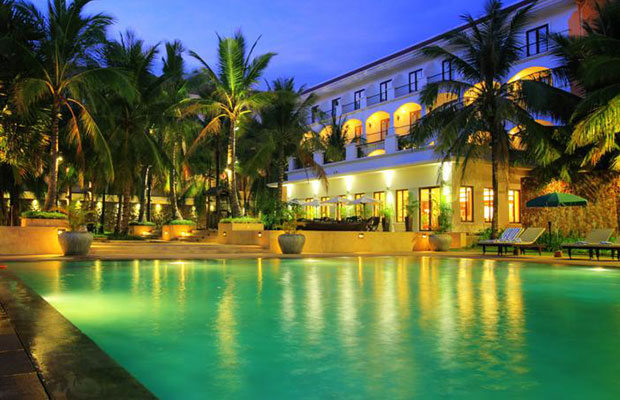 Lotus Blanc Resort
Hotel Location: Siem Reap
National Road Nº 6, Krous Village, Svay Dongkom, Siem Reap, Cambodia
Lotus Blanc Resort offers a relaxing getaway in the heart of Siem Reap City, a convenient 10-minute drive to the famous Old Market (Phsar Chas) and the well-known Pub Street. It features an outdoor swimming pool, free WiFi access and a complimentary airport pick-up.The resort is only a 10-minute drive from Siem Reap International Airport. The UNESCO World Heritage Site of Angkor Wat Temple is just 8 km away.