Request: Phnom Sar Sear
Thank you for your interest in Phnom Sar Sear.Please fill in your details below
and we will contact you by phone or email within 24 to 48 hours with a tailor-made price & itinerary proposal.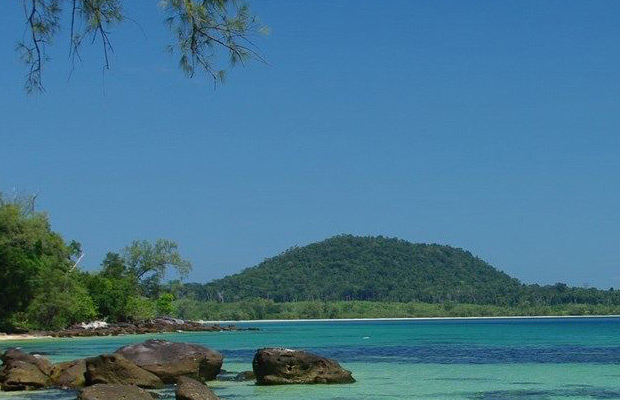 Phnom Sar Sear
Phnom Sar Sear, Kep City is a nature and cultural site located about 14 Kilometers southwest of Kep city. this mountain is called Phnom Sar Sear because, according to Khmer legend mentioned above, when Prince Sakor Reach led the troops to this place, he got off his horse and moved furtively2 ahead of his pursuers along the mountainside, where at that time there was an island to which he fled. Thus, the mountain was called Phnom Sar Sear.