Request: Angkor Wat Temple
Thank you for your interest in Angkor Wat Temple.Please fill in your details below
and we will contact you by phone or email within 24 to 48 hours with a tailor-made price & itinerary proposal.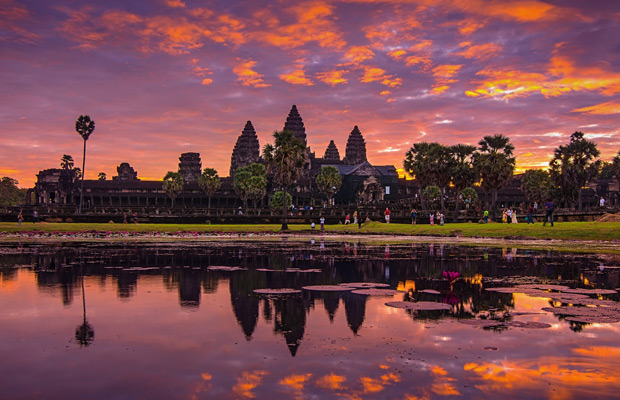 Angkor Wat Temple
Travel Location: Siem Reap
Angkor Wat Temple Tours Summary
Since the publicised Angkor Wat temple "discovery" in the mid 19th century, it has been described as the largest religious building in the world, and is rightly spoken of as one of the wonders of the ancient world, along with sites such as Macchu Picchu and the Taj Mahal. The temple is located just over 6km from Siem Reap, is the centrepiece of the Angkor Archaeological Park, and has been UNESCO listed as a world heritage site since 1992.