Request: Angkor Elephant Rides
Thank you for your interest in Angkor Elephant Rides.Please fill in your details below
and we will contact you by phone or email within 24 to 48 hours with a tailor-made price & itinerary proposal.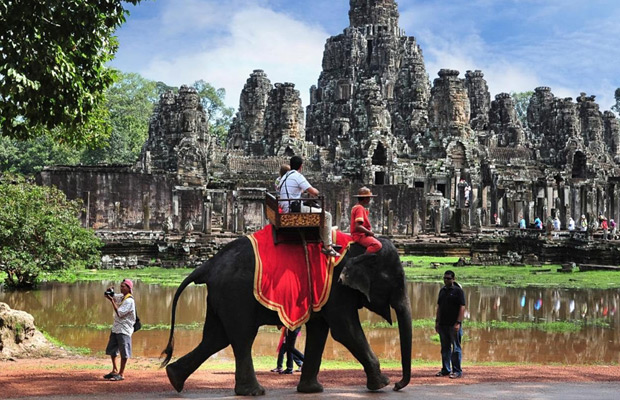 Angkor Elephant Rides
Travel Location: Siem Reap
As you take your journey, you will understand how the elephant has been so important in the creation of the fabulous Kingdom of Cambodia. The elephant has seen and served many kings and queens as they have travelled to and from the temples and has even helped to construct those same temples. Unfortunately, the elephant has also been used by soldiers in war time.