Request: Phnom Baset
Thank you for your interest in Phnom Baset.Please fill in your details below
and we will contact you by phone or email within 24 to 48 hours with a tailor-made price & itinerary proposal.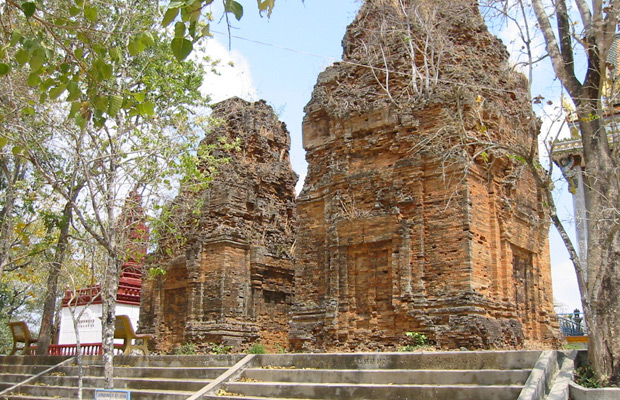 Phnom Baset
Travel Location: Phnom Penh
Fast, rocky down hill. You can take some side trails to get to more rock face riding. Many large rocks and downhill. Also has many stairs that you cn play around on. Expert riders wil love it and beginners need to take their time.