Request: Kep Dining
Thank you for your interest in Kep Dining.Please fill in your details below
and we will contact you by phone or email within 24 to 48 hours with a tailor-made price & itinerary proposal.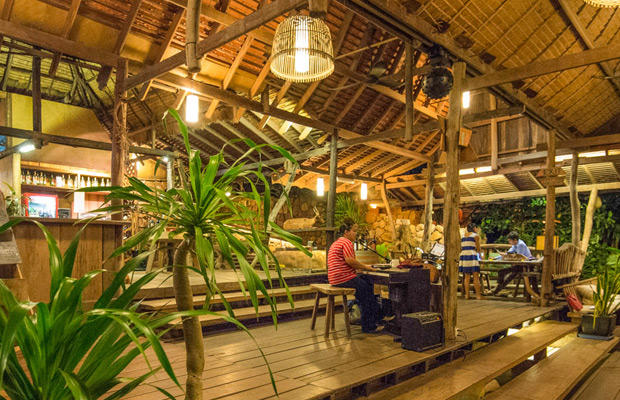 Kep Dining
Kep is known for its fresh seafood, especially the crab, which is absolutely excellent - literally straight from the ocean to your plate. No visit to Kep is complete without at least one fresh seafood lunch or dinner at the oceanfront. The Kampot Pepper Crab is a local culinary classic - fresh from ocean crab fried or steamed with generous bunches of fresh green and black Kampot pepper corns, some of the finest, most famous pepper in the world.