Request: Tekchhou Resort
Thank you for your interest in Tekchhou Resort.Please fill in your details below
and we will contact you by phone or email within 24 to 48 hours with a tailor-made price & itinerary proposal.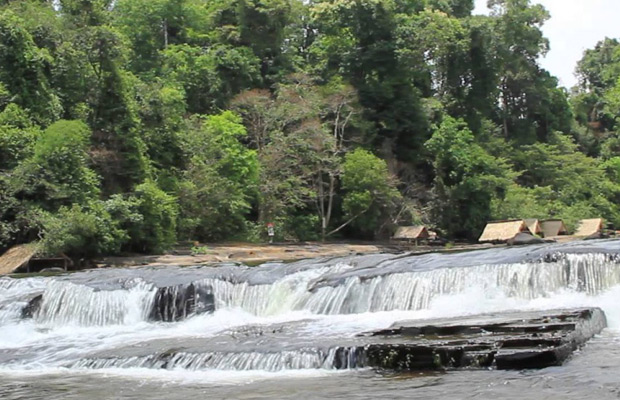 Tekchhou Resort
The Tekchhou Resort in Kampot is a popular picnic place close to the town. The Tekchhou Resort in Kampot is set on the Prek Chha River and visitors come for the beautiful rapids. This resort in Kampot is famous among the local people on weekends you will find the Tekcchou Resort in Kampot very crowded. People in the nearby regions enjoy spending their weekends here.