Request: Cambodia Shooting Range
Thank you for your interest in Cambodia Shooting Range.Please fill in your details below
and we will contact you by phone or email within 24 to 48 hours with a tailor-made price & itinerary proposal.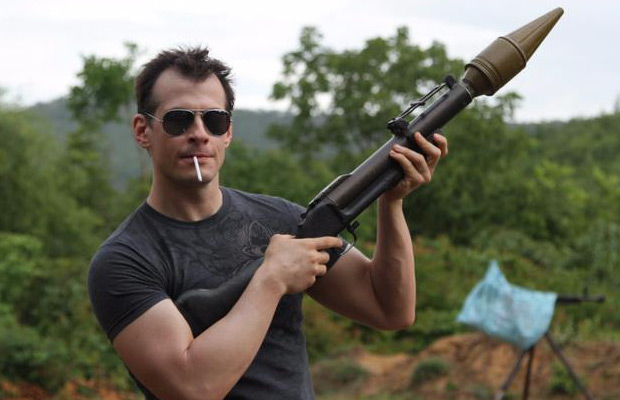 Cambodia Shooting Range
Travel Location: Siem Reap
Public Shooting Range at Military Training Centre, Siem Reap
Our large shooting range is distance of 25 meters with a capacity that will fit more than 20 people to shoot all at once. A technical will be present to instruct you at all times, so even a group of first timers, women or elderly may enjoy a safe and a pleasant shooting. And for serious shooters who wish to skill-up their shooting techniques and score-up their shooting ability, a well-trained officer may instruct you individually if requested.