Request: Wat Samot Reangsey
Thank you for your interest in Wat Samot Reangsey.Please fill in your details below
and we will contact you by phone or email within 24 to 48 hours with a tailor-made price & itinerary proposal.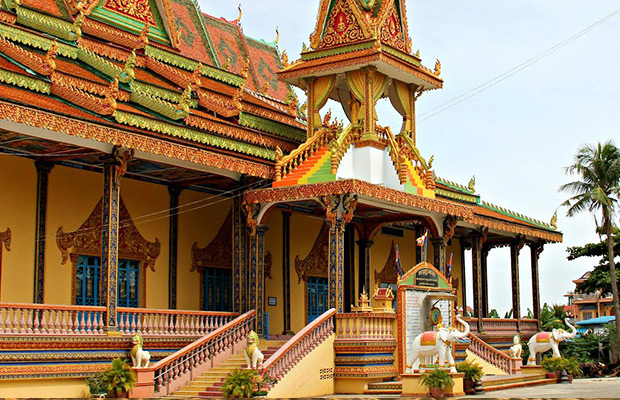 Wat Samot Reangsey
Wat Samot Reangsey, Kep City is one of those sites which you should not miss while you are on your Kep City Tours. Kep is popular as a serene seaside city tucked away 173 kilometers to the south west of Phnom Penh. The city was founded in 1908 during the times of the French colonization. The city was received its seaside resort in the 1960s during the Prince Norodom Sihanouk's Sangkum Reastr Niyum regime. It is interesting to know that the name of the city was derived from the French words 'le cap' or 'cape' in English. Wat Samot Reangsey, Kep City is one of the well known Tourist Attractions in Kep City.